Microsoft announced Windows Virtual Desktop (WVD) back in September of 2018, with a planned public preview before the end of the same calendar year. Since then however it has been quiet on the WVD front.
A few small details did emerge at the Citrix Summit conference in January 2019, but nothing concrete. At the absolute best we are looking at a public preview some time in this calendar quarter, however considering that it was promised before the end of 2018, we are not holding our breath just yet.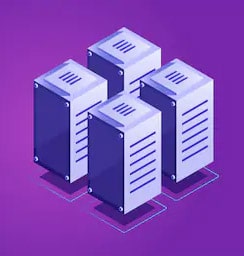 Windows Virtual Desktop is Microsoft's consumption based service that leverages Azure virtual machines in the cloud in order to allow users to remotely access hosted instances of Windows 7 and 10, Office 365 ProPlus apps and other third-party applications [1]. The basic idea is of course not new – businesses have been virtualising servers and desktops for decades. What is new however is the multi-user experience that Microsoft claims to be a world first.
WVD, however, brings two new elements in the picture: the multi-user Windows 10 experience from a single server, and the ability to access the desktop from anywhere, on any device [2]. The first point promises to be essentially a revamped version of Remote Desktop Services with a Windows 10 skin, a less ground-breaking model than it sounds. For the vast majority of users, a remote desktop server is just as efficient as a Windows 10 experience. It is hard to tell if the Windows 10 experience will bring much in the way of user interface, but in reality millions of users are working in Remote Desktop environments today without any problems.
You can actually do it all today, in the cloud or with your own hardware
The main advantage of WVD is of course the anywhere, anytime access to a user's desktop. But whilst WVD promises to bring with it benefits, there's no reason why you can't achieve similar results today and prepare your business for the future. Best of all, you can do it all without having to completely move your business infrastructure into the Azure cloud if you don't want to.
NetConnect can deliver the same experience of anywhere, anytime access with the additional benefit of also being device agnostic. Users can access their desktop on any device and virtually anywhere so long as an Internet connection is available. NetConnect doesn't require any migrations and does not disrupt your existing live environment. It simply extends your office to any device, anywhere.
Find out more about NetConnect in our short explainer video and visit the NetConnect product page to learn about how it can help elevate your business to the next level.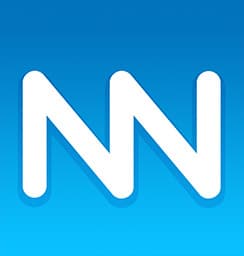 Article sources:
[1] https://www.zdnet.com/article/more-details-emerge-on-citrixs-plans-for-microsofts-windows-virtual-desktop/
[2] https://www.algiz-technology.com/windows-10-multi-user